Our Company
SureHire 360 is a company dedicated to customer service and accuracy in background screening. We have a dedicated team of professionals that are ready to partner with your organization to bring you the latest in technology in background screening.
Mission
Our mission is very clear - provide the very best and fully FCRA compliant background screens along with great customer service at a reasonable price.
Our History
SureHire 360 was originally founded in 1999 as Stewart Business Information to provide background investigation services for a wide range of clients. We have never wavered from our original goal of excellent customer service. Today we provide all types of organizations with the information they need to preserve the integrity of their organization.
Building Great Teams
---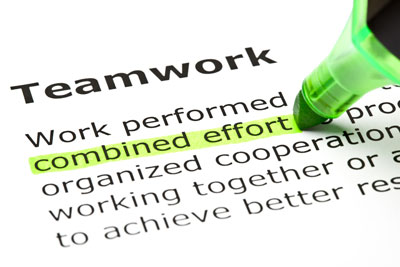 We deliver reliable, customized services that enable employers to hire quickly and safely.
224 Countries
---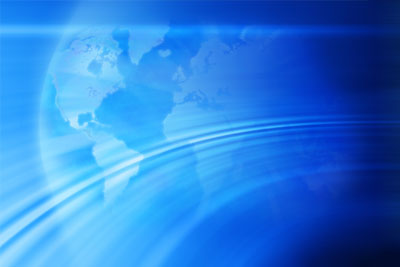 Background checks available in over 224 countries and territories
In Business Since 1999
---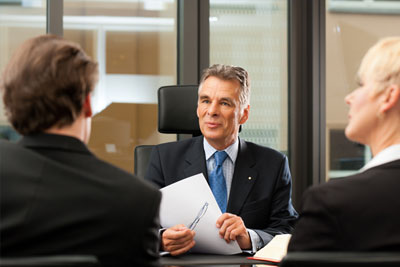 72 years of combined experience for our team.