SureHire360 For Sure
We are reinventing the background screening process by simplifying how employers and candidates enter and retrieve information. Seamless integration makes for an easy user experience for everyone.
Learn More
Other Types of Background Checks
Any business that connects members-either online or in person-knows that safety is vital to their membership. SureHire 360 has been offering these types of checks since we were established. We offer automated, instant background checks that are easy to order to help you determine if a person is a risk to your members or business.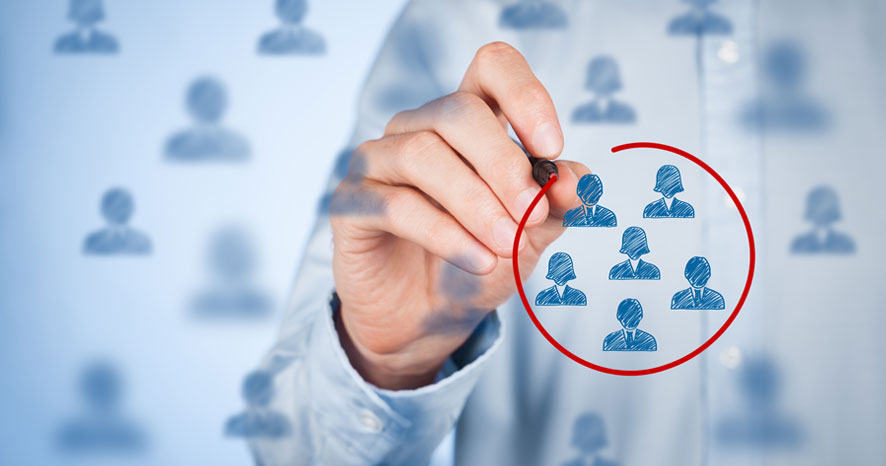 Still not sure? Talk to our Sales Team!
We have a team of knowledgeable sales professionals that can answer your questions about the background screening process and customize a package that will meet your needs.
Our company has used SureHire 360 for several years now. We were looking for a company with the best possible turn around time and exceptional customer service. We found both of those qualities in SureHire 360's team. They are always helpful and courteous with specific knowledge of our industry and the compliance issues that we face.

Michael-Staffing Industry
Run Your Own Background Check
Curious to know what employers will find when they run your background screen? Need an accurate background check to share with a new employer? SureHire 360 makes it easy to run a background check on yourself.